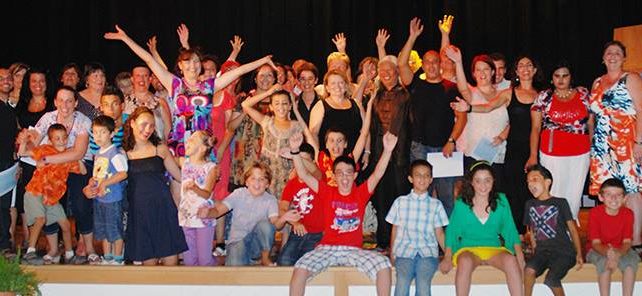 Methods used in the field of learning According to Wei Ling Yi 'education' means to support children in the development of their capabilities so that they can achieve their aims. In order to do that, it is very important that
Read more
Great Progress
Since the last YiXue Yep Seminar I have done great progress. I have become more self confident, I am more focused during lessons. I understand situations better and I'm more compassionate.
I see school in another way
Since I attended the seminars with Wei Ling Yi, I noticed a lot of change in my life. Instead of lack of studying, talking and arguing, now I'm studying as hard as I can.